Our DBT-trained therapists offer individual therapy for teens and families. We know that a teen's relationship with his or her individual therapist is crucial in the recovery process. Individual sessions address life-threatening issues and help teens decrease unhealthy coping while increasing skillful responses to emotional pain and challenging life situations. Participants also learn and apply the skills taught in DBT groups.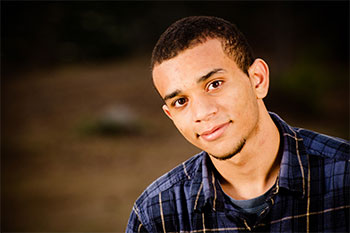 DBT helps families dealing with conflict and communication difficulties by teaching DBT skills and principles to improve dynamics within the family.
DBT Groups for Adolescents:
Pre-Teen Coping Skills Group
This group teaches the DBT coping skills to pre-teen girls and boys aged 10-13 and their parents. The group is eight weeks long and features separate pre-teen and parent groups. Groups are 60 minutes long. There is a focus on learning healthy coping skills, applying them to daily life and getting support. Group members are encouraged to use skills they are learning to work on their personal goals and family relationships. Ongoing participation in individual therapy is required while participating in the group.
The Adolescent DBT Group is a 16 week program for adolescents (13-18 years old) and their parents.  Groups are divided into four-week modules, each covering a skill set of DBT:  Distress Tolerance, Interpersonal Effectiveness, Emotion Regulation, and Walking the Middle Path.  As DBT has its base in Cognitive Behavioral Therapy—CBT—and Eastern philosophy, each module integrates a component of mindfulness, where teens develop the skills to help them become more present focused. Our adolescent DBT group is comprised of both a teen group and a required parent group that meet separately but simultaneously.  This program is unique in that parental participation and engagement has been found to be essential in providing parents and teens a shared language with which they can discuss stressors, are able to offer support, and can help their teens utilize their skills more effectively. The Adolescent DBT Group runs for 75 minutes.  It is typically limited to between 10-12 adolescents and families, and is experiential in design to allow teens to develop a more application based understanding of the skills. Each group concludes with a homework assignment, important for skill integration and development. Admission to this group is ongoing, and new teens and parents are allowed to enter at the beginning of each new module.  We have found that this structure allows teens who have a difficult time managing change to increase their tolerance for transition in a safe environment.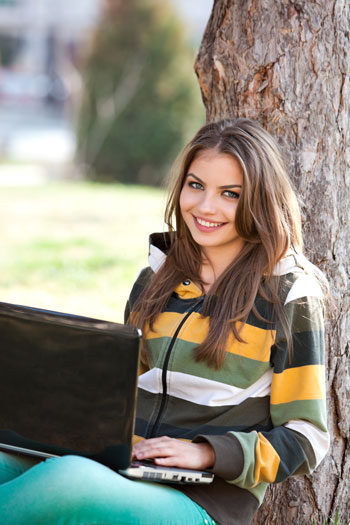 This group is available to teens who have completed the Adolescent DBT Program, demonstrated investment in and benefit from DBT treatment, and want to learn and apply the skills more in depth.  Goal setting, skill application, and weekly homework are core components of the 10-week group.  Teens are encouraged to support and motivate one another and problem solve together using DBT strategies.  Groups are 75 minutes long and will be limited to five participants at a time.  The first session is for parents only and the following nine weeks are for teens only.
To get in touch with Wise Minds, please visit our Contacts Page.